WEC Group is an RISQS approved supplier, which varifies the company as a trusted, quality supplier of metalwork, services & fabricated assemblies.

WEC Group is RISQS certified, our RISQS verification is a testament to our life long commitment to providing for the rail industry and our strive to build for the future. Formally known as Achilles Link-Up Approved, we have been Link Up approved since 2002. RISQS has been developed to provide a service for the qualification of suppliers for all products and services that are procured by the rail industry.


What is RISQS?
RISQS is the Railway Supplier Qualification Scheme, set up to give the industry's circa 90 buyer members the assurance to do business with confidence, with circa 4,000 supplier members. The scheme provides suppliers with a way for them to be formally recognised as capable providers of products and services to the GB rail market. Suppliers can be audited once via RISQS for their capabilities avoiding the need for them to be subjected to multiple, duplicate auditing from different buyers.
Please visit the
RISQS
website for more information.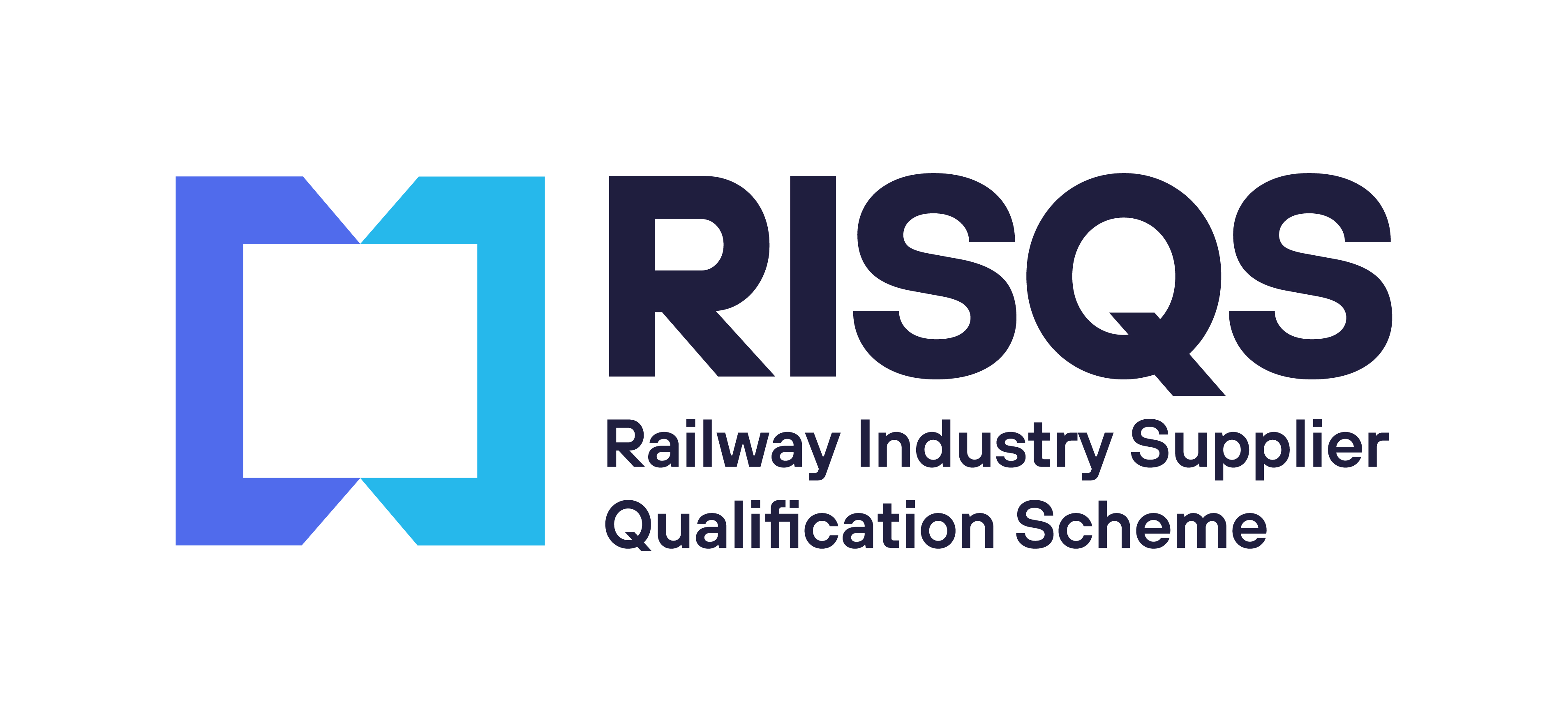 Why work with WEC Group?
WEC are committed to the rail industry. RISQS helps to build the connection between the buyers and the suppliers, working with RISQS allows WEC Group to work with companies such as Network Rail, Bombardier Transportation, Murphy Group, Osborne Rail, DB Schenker, Morgan Sindall Group, Alstom Transport, Dyer & Butler and Hitachi Rail Systems to name few. RISQS is a reliable qualification scheme, due to this our customers have the confidence to work with WEC Group.
With RISQS, WEC Group have access to a fair and transparent way to be recognised as capable providers of products and services. We are able to show our capability to buyers and with the benchmarking tool, we are able tool we are able to compare our performance on key criteria with other rail suppliers.
Rail suppliers need to be visible to buyers, demonstrating the right capabilities. RISQS helps put the companies and their verified capabilities in front of the industry's biggest buyers. The rail industry is constantly changing and increasing demand, requiring new technology, systems and interconnectedness. RISQS have over 90 buyer members, including Network Rail and Transport for London.
| RICCL Code | Name | Status |
| --- | --- | --- |
| B.C.1.13P | Materials & Parts (Signalling) Supply | Verified |
| C.C.1.1.2P | Metallic Structures (Including Cast Iron) & Steel Fabrication Supply | Verified |
| C.C.2.1P | Gantries Supply | Verified |
| C.C.2.1X | Gantries Install | Qualified via Audit |
| C.C.2.2P | Cantilevers Supply | Verified |
| C.C.2.2X | Cantilevers Install | Qualified via Audit |
| C.C.2.3P | Straight Posts Supply | Verified |
| C.C.2.3X | Straight Posts Install | Qualified via Audit |
| C.C.3.4.7.12P | Access Way & Steps Supply | Verified |
| C.C.3.4.7.12X | Access Way & Steps Install | Verified |
| C.C.3.4.7.3P | Metal Fences Supply | Verified |
| C.C.3.4.7.3X | Metal Fences Install | Verified |
| C.D.2.2X | Stairs Install | Qualified via Audit |
| F.C.1.1P | Main Steelwork Supply | Verified |
| F.C.1.2X | Main Steelwork Install | Qualified via Audit |
| F.C.1.2P | Small Part Steelwork Supply | Verified |
| F.C.1.2X | Small Part Steelwork Install | Qualified via Audit |
To discuss all your Rail Project requirements, please contact us:
T: 01254 773718
E: rail@wecl.co.uk