Our team reduces costs and provides the highest level of quality. View our Value Engineering Case Studies.

Value Engineering is a systematic and organized approach to provide the necessary functions in a project at the lowest coat, without losing any of the quality. WEC Group prides ourselves on adding value to our customers supply chain.
It is designed to find optimum value for both initial and long-term investments. Value Engineering analyses the requirements of a project set out by the Customer. For the purpose of achieving the essential functions at the lowest total costs, including; staffing, energy, maintenance and materials.
Value Engineering is a review of new and existing products during the design phase to reduce the costs for the customer.
As with many projects, a slight variance in design could lead to a significant change in the total project cost. At WEC Rail we understand the need to optimise design as far as possible whilst maintaining the functional use of the end product.
Understanding Value Engineering will greatly benefit all involved. When Value Engineering is practiced, the functionality of the project is often improved as well as producing savings. Cost statements are checked thoroughly, ensuring nothing has been underestimated.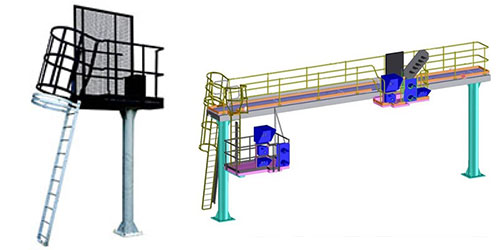 Case Study | MCG Box
We received a build-to-print enquiry for a MCG box. Immediately aware of the difficulty of the existing design, we informed the client that there would be structural issues with the design supplied. We went ahead with the supplied design and, as expected, the bottom of the box buckled and wouldn't fit the vehicle.
We took it on ourselves to re-design, working to rail constraints and approved list of materials and processes. We developed a prototype and presented to the client who accepted the design change. The final design led to a 20% reduction in cost.
Case Study | Body End Cubicles - Rolling Stock Metalwork
A client came to us to manufacture body end cubicles. The build-to-print enquiry required 14 separate pieces for the back panel which we re-designed to just one piece.
The Body End Cubicles also houses cable trays with many holes in for the cables to run through. By speaking with the client, we re-designed the cable trays leading to quicker assembly and wiring, reducing the number of man hours by 20%.