WEC Group acquired the Blackburn based precision engineering company back in May 2010 to add machining capacity and capability to its existing precision machining division. Nutter Aircrafts Ltd was established in 1939 and has grown under its current management to be a leading supplier of high quality precision machined parts to a wide variety of industries.
Nutter Aircrafts Ltd will continue to be run by its existing management team who will ensure that the change of ownership is totally seamless to all customers.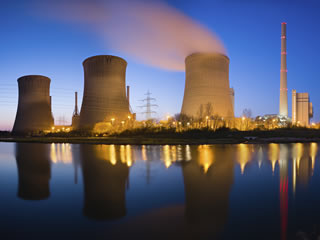 Description Oil & gas, mining and medical are just some of the markets served.
Paul Aplin, General Manager for WEC Machining, commented 'This is a great opportunity for WEC Group as the combination of the two machine shops enables us to offer a wider range of high quality 24/7 machining services to our customers and sees us working in a wide range of markets which are key to future growth.
WEC Machining provides precision machining, cnc milling, cnc turning services.
Visit
precision machining website
Published 04/05/10